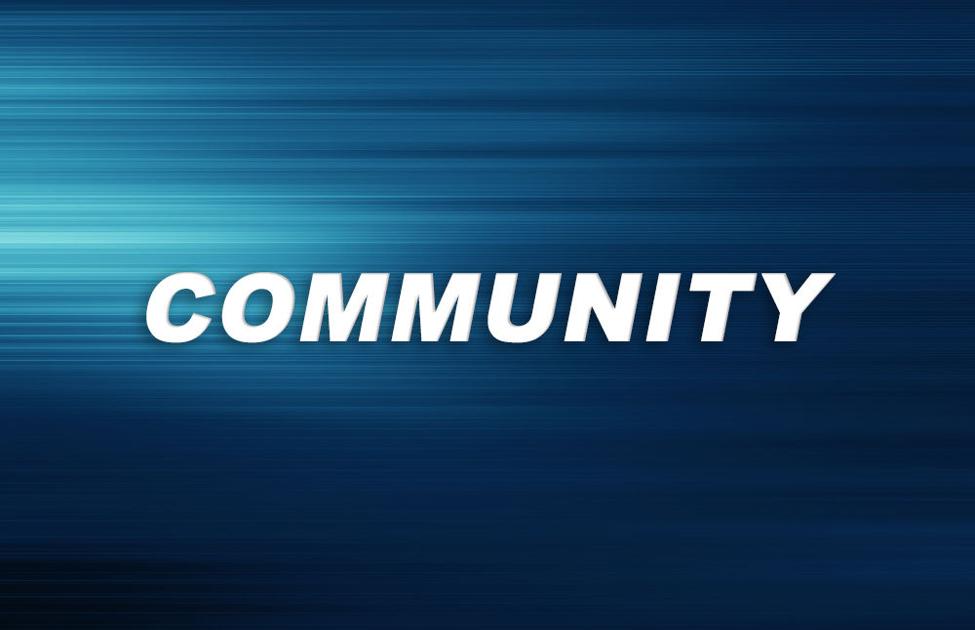 [ad_1]

JARRELL — The Granary, a food and entertainment venue at 110 W. Avenue L, received a $25,000 grant from the Jarrell Economic Development Corp.
The economic development organization's board on July 1 unanimously approved a Type B Business Retention and Expansion grant that will be used for property improvements, including a large grain silo top back-lit sign that will read "The Granary, Jarrell, Texas."
A permanent shade structure will also be part of the property improvements to allow for more comfortable outdoor seating for residents and tourists, according to a news release.
"This grant will allow The Granary to purchase a beautiful, professional, lighted sign, which will provide substantial visibility from Interstate 35, encouraging out-of-towners to stop and explore Jarrell," venue owners and partners Scott and Misty Murrah and Lynn and Cari Springfield said in a statement.
Jarrell Economic Development Board President Wayne Cavalier said the economic development grant will help the business promote Jarrell.
"Local businesses are what make this area special," Cavalier said. "We are pleased to help further cement this relationship and look forward to the glowing future of Jarrell."
The Granary currently has several businesses, including BBQ at the Granary, The Bar at the Granary, PopPop's Southern Fixin's food truck, Curb sandwich food truck and Social Grounds, a coffee truck.
Lao Mec-Kitchen, which will serve authentic Laotian and Mexican food, is expected to open soon at the venue, the release said.
[ad_2]

Source link