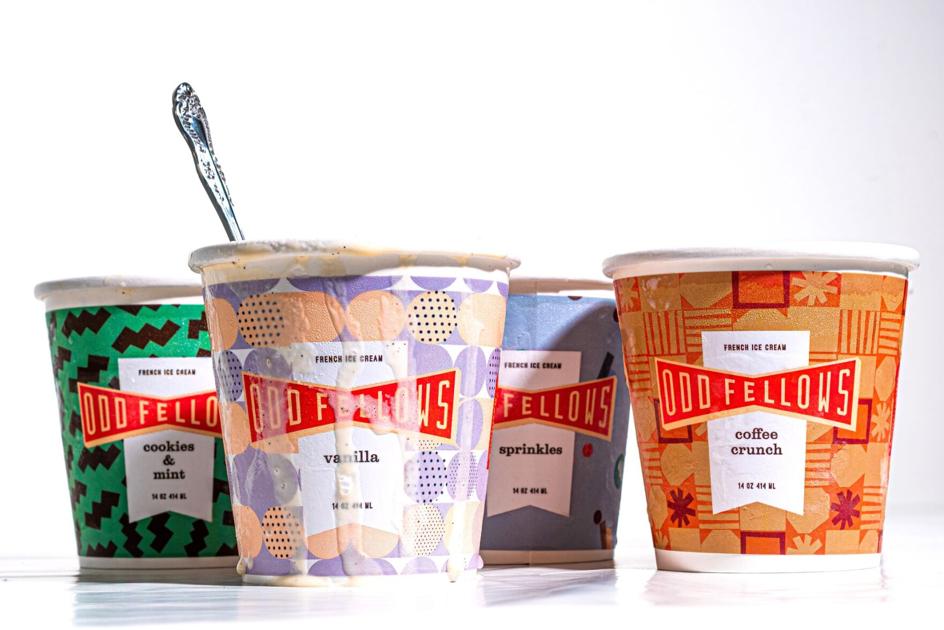 A Brooklyn-based dessert shop is coming to downtown Charleston.
OddFellows Ice Cream Co. plans to open in the fall in a 1,400-square-foot space at 550 King St. where Revelator Coffee once operated. It will offer a revolving menu of 30 flavors, including a selection of vegan options, soft-serve flavors, milkshakes and ice cream floats.
Before the official launch in its own space, the ice cream vendor will provide pop-up sites 5-10 p.m. Aug. 12 at Leon's Oyster Shop at 698 King St. and noon-3 p.m. Aug. 14 at Graft Wine Shop at 700B King St.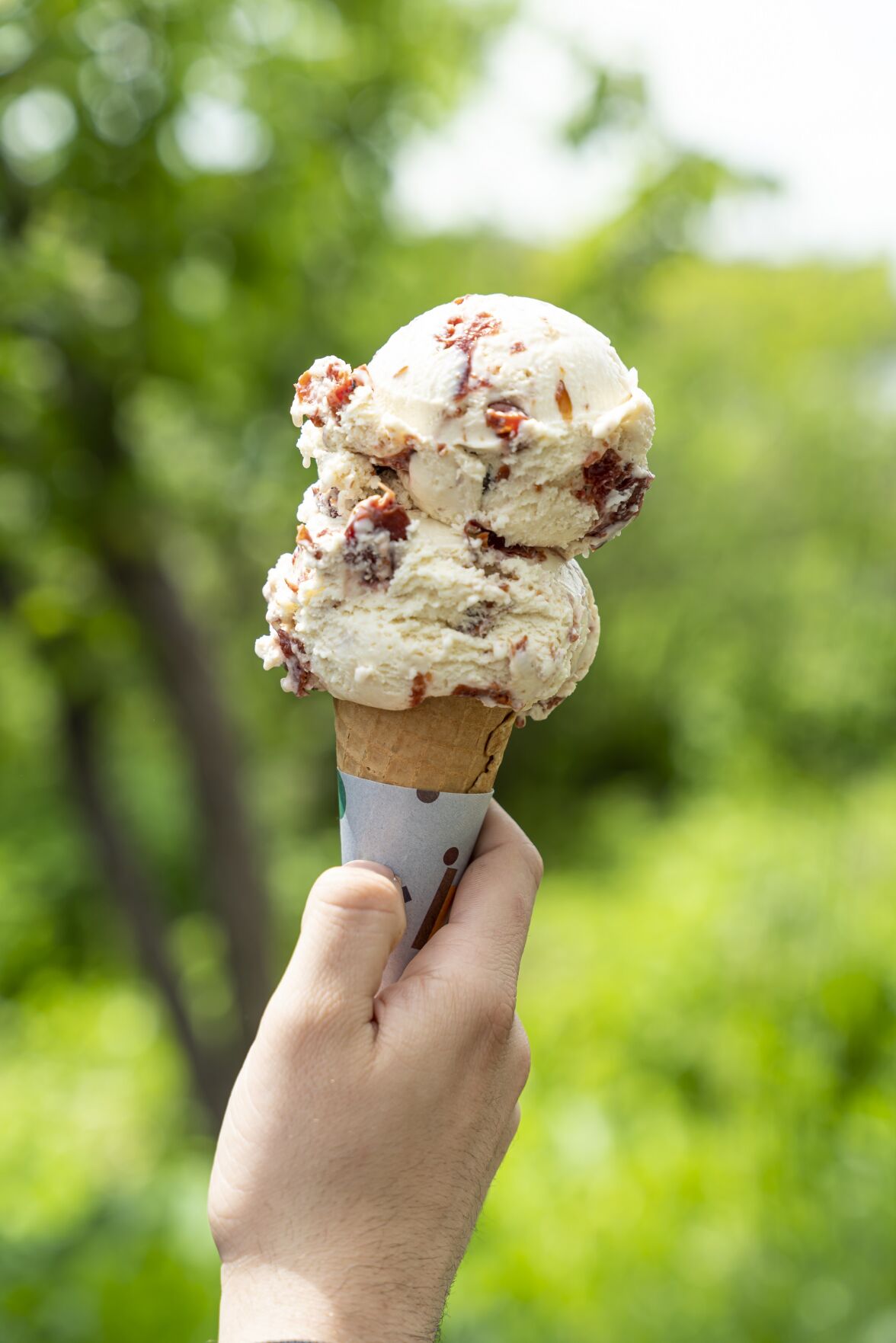 The Leon's pop-up will be for dine-in guests only and feature a South Carolina-inspired "King St. Counter Crunch Sundae," made with house-made sorghum dulce de leche, benne seed wafers and the ice cream vendor's "Bodega Counter Crunch" ice cream. The pop-up at the wine shop will offer free scoops of various flavors.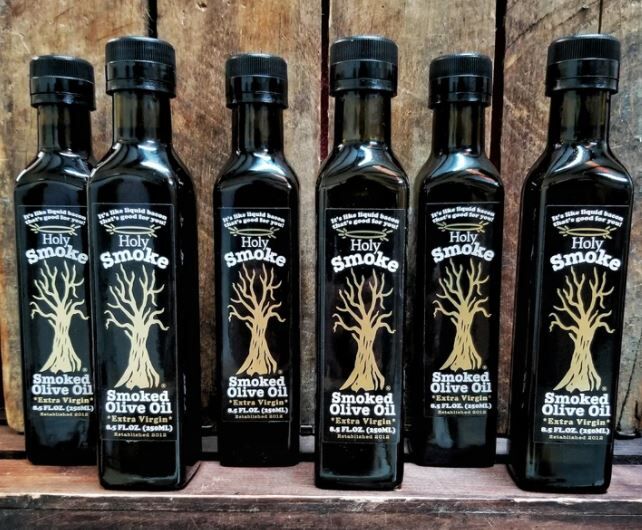 Once the new shop opens, hours will be noon to midnight daily.
"Charleston has long been known for its unparalleled hospitality, and we're excited to play a part in its longstanding legacy by bringing a new kind of culinary experience to the community," said OddFellows co-owner Mohan Kumar.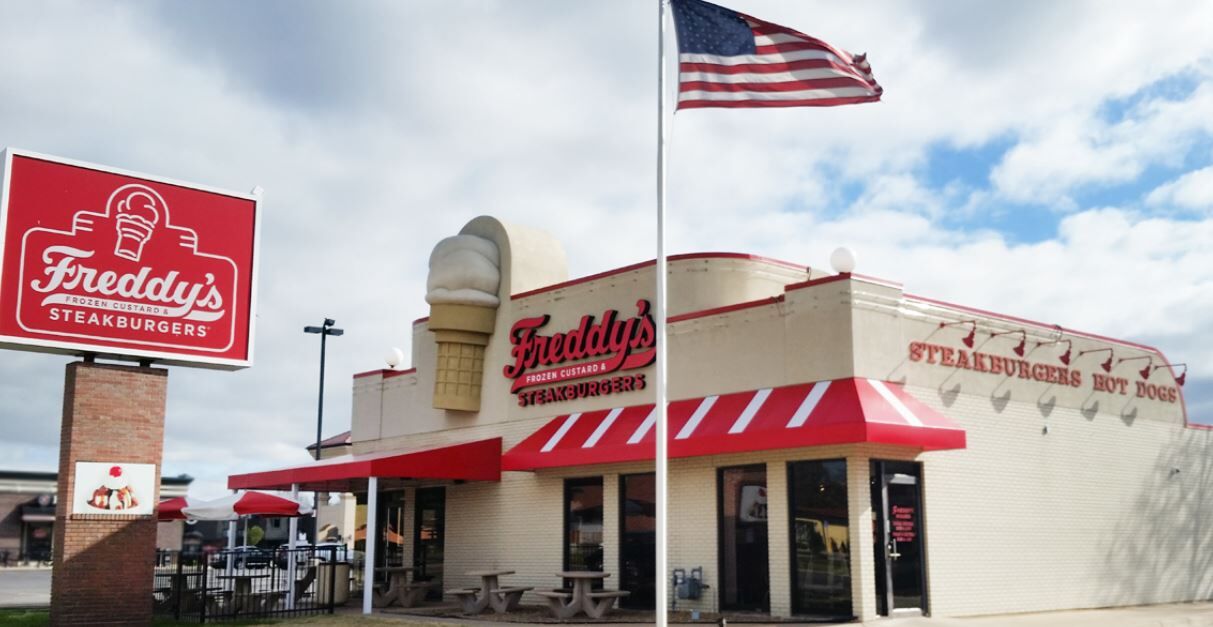 "We can't wait to provide a fun and vibrant space for friends, family and loved ones to come together and indulge in our unconventional ice cream flavors," he said.
Reach Warren L. Wise at 843-819-9269. Follow him on Twitter @warrenlancewise.