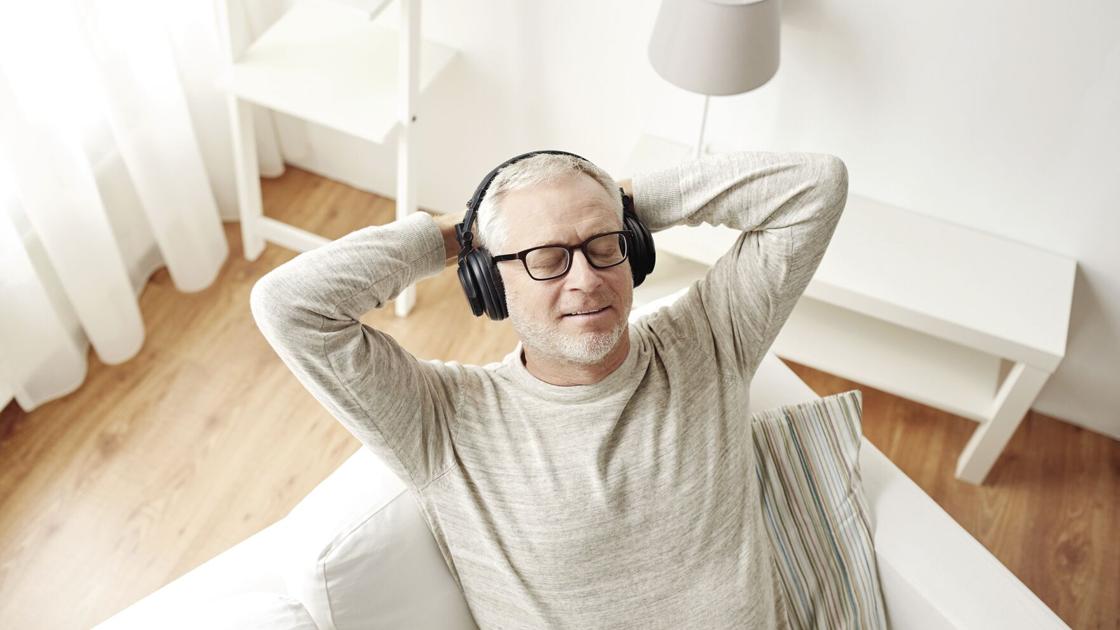 Today's seniors are part of a generation that stirred up and transformed the music industry.
Today, the beats can have as big an impact on these seniors as when they were roaming Woodstock. From the very beginning of our lives, with lullabies sung to us by our mothers, music exerts influence.
Music and the mind
Listening to and focusing on soothing music can help a person enter a more relaxed state of physical and mental functioning, says Snyder. Once a person enters this state, they are better able to process things both physically and mentally, from medications to emotions. Improved sleep, diminished pain and improved recovery time were all observed.
Music is medicine
Studies demonstrate that music promotes positive overall health.
Music also has been shown to increase mobility and coordination. Finnish researchers found that patients who listened to music after a stroke experienced a faster recovery of verbal skills.
Listening to music also can promote physical activity while dancing like (or pretending to be) Fred Astaire.
Memory benefits
Studies show that listening to music that corresponds with a significant time, place or event for the listener stimulates the brain's memory maker, known to the professionals as the medial prefrontal cortex. Music therapy for dementia patients has proven to help stimulate this type of brain activity.
Stress reducer
Music also can help relax seniors when they become agitated. Music has been shown to improve relaxation and boost esteem, while reducing tension and anxiety. The playing of a personally meaningful song from youth can help a senior who is agitated.
Integrate music into living
It's easier today than ever to bring music of today and yesteryear into the living room. Any song is at our fingertips. Thank you, internet!
Create a personalized playlist, go to a concert or attend a high school football game to hear the band, or even play your own instrument.