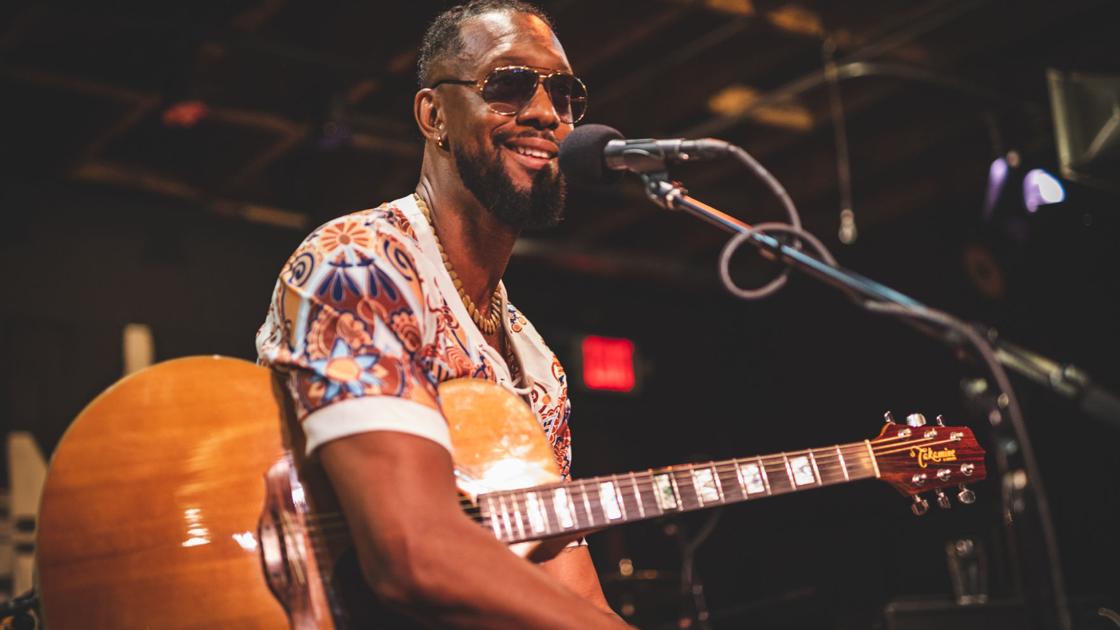 The report found that wages for workers in the Dane County music economy lag far behind those of workers in other sectors, and also suffer large gaps between racial groups. From 2015-19, white workers in the area's music ecosystem earned an average $29,968 annually, compared to $50,493 for workers outside the music industry. Black/African American and Asian workers in the music industry earned $13,485 and $12,715, respectively, compared to counterparts in other industries with average annual earnings of $31,867 for Black/African American workers and $42,529 for Asian workers.
Called a "Music Recovery Framework," the report was to be released Monday evening during an event at the Café Code jazz club and will be posted online at greatermadisonmusiccity.com. The economic impact analysis will be followed by a companion report in about six months that will compare Madison with other cities and analyze regulations and policies affecting the area's music industry, Reece said.
The studies are financed through a $45,000 grant from the city's hotel room tax, private donations and a $50,000 "Our Town" grant from the National Endowment for the Arts. Four working groups composed of local musicians, city and county officials and members of the business community also are contributing to the project and will continue gathering information for its next phase, Reece said.