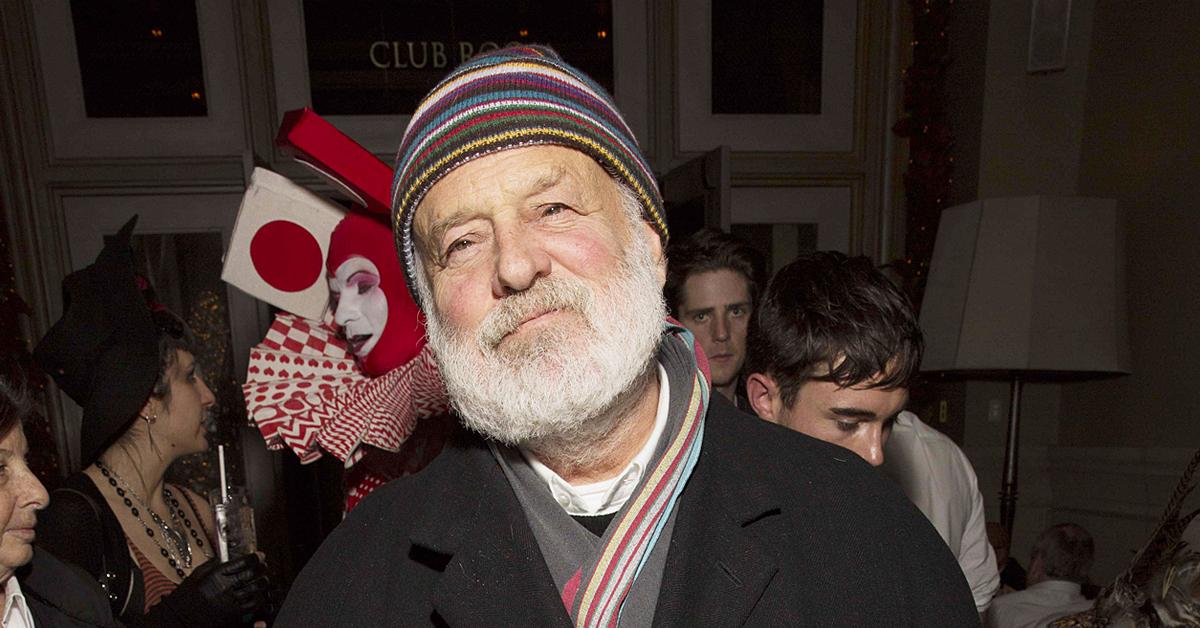 The famous fashion photographer Bruce Weber has settled a lawsuit filed by a group of male models who accused him of allegedly sexually assaulting them during photoshoots.
Article continues below advertisement
Page Six reported Tuesday afternoon that the 75-year-old photographer allegedly groped some of the models during photoshoots whilst pretending to be assisting them with breathing exercises – something that occurred so frequently that, according to court documents, it came to be referred to by male models as being "Brucified."
Article continues below advertisement
"I did witness Bruce take one of the younger models away from the scene into a private shooting, private setting," one of the alleged male model victims said in court. "I don't remember who it was, but somebody turned around and quoted to me: oh, he's going to get 'Brucified.'"
According to the outlet, the famous photographer who has worked with publications such as Vogue and Vanity Fair, originally denied the sexual assault allegations and was planning to defend himself.
Article continues below advertisement
"I have spent my career capturing the human spirit through photographs and am confident that, in due time, the truth will prevail," Weber said in a statement when the allegations first came to light.
Weber was also reportedly accused in the most recently settled sexual assault lawsuit of calling and texting models to book them, and allegedly going so far as to brag that he could get the male models very high-profile photoshoots.
Article continues below advertisement
The lawsuit was brought on by four male models that had worked with Weber in the past: Josh Ardolf, Anthony Baldwin, Jacob Madden and Jnana Van Oijen. The amount of money involved in the out-of-court settlement was not disclosed, and the settlement was also reached without any admission of guilt.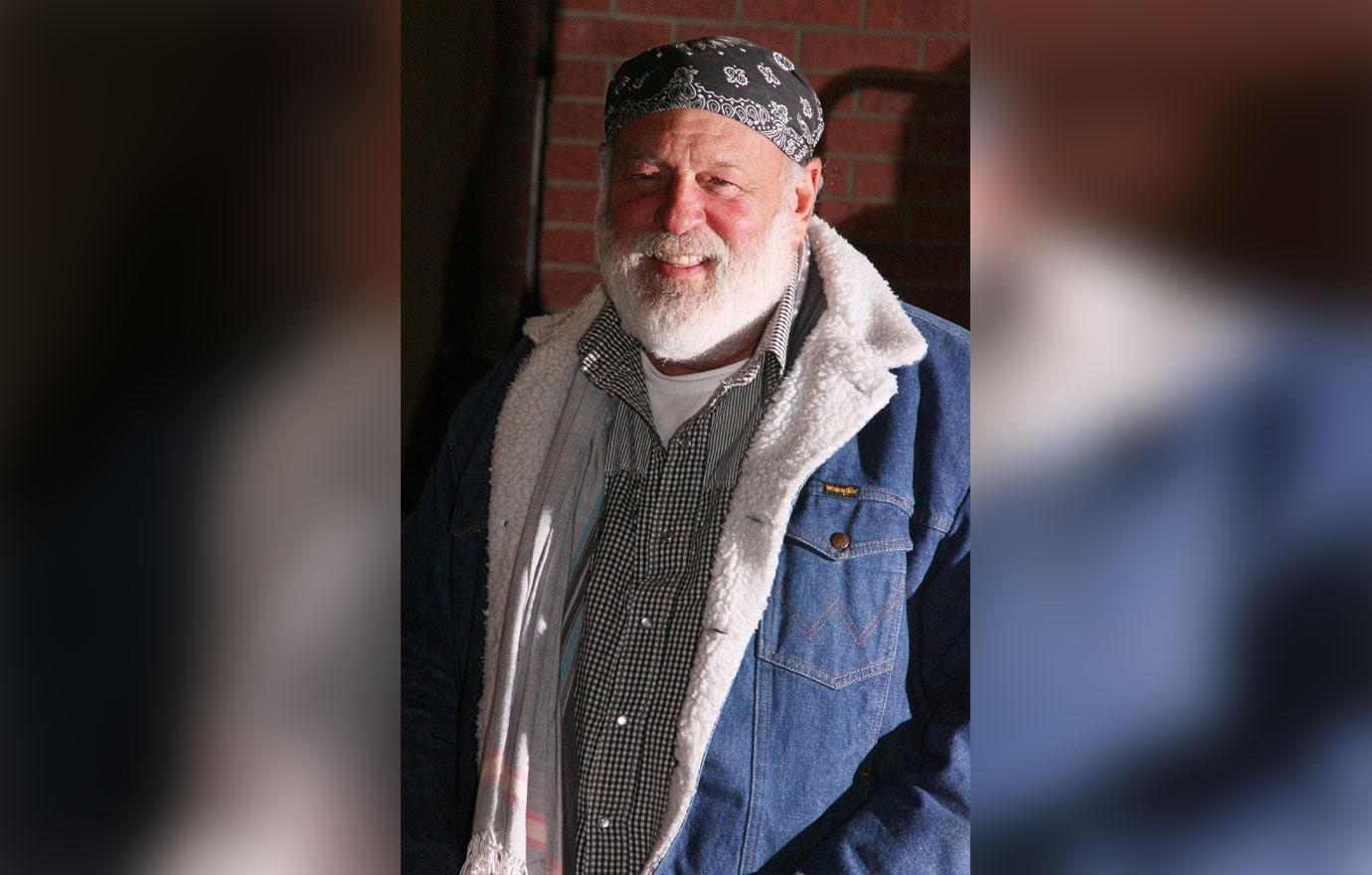 Article continues below advertisement
But this is not the first lawsuit that Weber has settled out-of-court.
Last month, Weber reportedly settled another separate but similar sexual assault lawsuit brought on by the male model Jason Boyce. Like the latest lawsuit settled yesterday, this lawsuit was also settled for an undisclosed amount of money.
According to Page Six, a source close to Weber told the outlet on Tuesday that: "Bruce has chosen to put this matter behind him and move forward with his life."