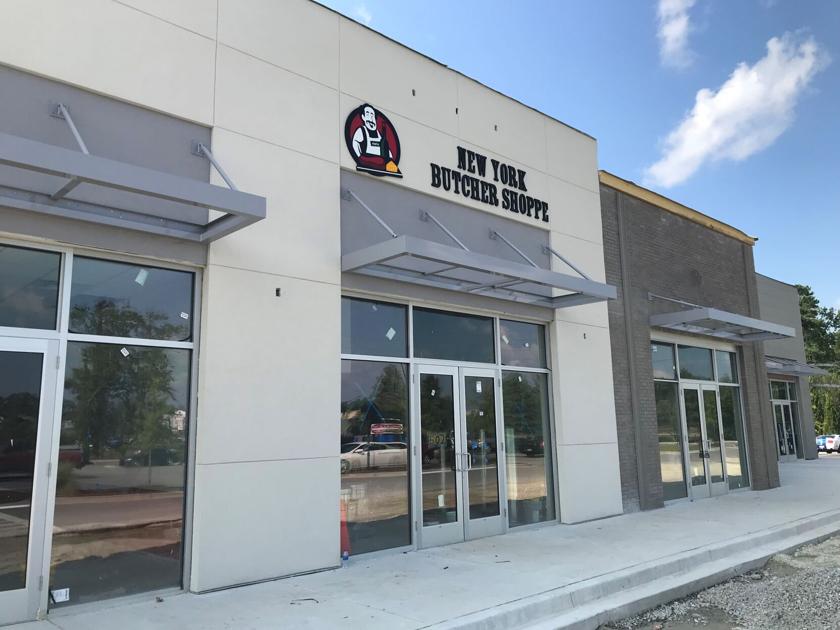 Three new shops are in the works for the Charleston region's growing suburbs, and a longtime downtown retail business is moving to a new location.
A butcher shop is opening near Summerville while a new coffee shop is in the works in Goose Creek and a new fast-food restaurant is planned near Jedburg.
Business partners Devin Kelly and Hunter Bishop, a former Stingrays hockey player, plan to open New York Butcher Shoppe at 502 Nexton Square Drive in Nexton Square off U.S. Highway 17A by late August.
The two Charleston residents bought the franchise last October and purchased development rights southward to Savannah. They plan to explore options for new venues in the Beaufort/Hilton Head area as well as Savannah at a future date.
In addition to select cuts of beef, chicken, pork, veal and lamb, the shop will offer prepared dishes along with a selection of wines and specialty items such as cheeses, exotic sausages and international groceries.
"We will also have something that the other restaurants don't offer," said Kelly, a former Blackbaud Inc. employee. "We will have an in-house smoker, and we will offer some cooked meats as well."
The shop will be open 10 a.m.-7 p.m. Mondays through Saturdays.
The New York Butcher Shoppe chain has eight locations in South Carolina, including three in its home base of Greenville. Others are on Daniel Island and the Isle of Palms and in Mount Pleasant, Columbia and Indian Land near Charlotte.
The Mount Pleasant shop is the original location, Kelly said.
Seven others are located in Alabama, Florida, Georgia and North Carolina.
The butcher shop will be the 15th food-and-beverage venue to open in and around Nexton Square. Other restaurants in the shopping center include Halls Chophouse, Taco Boy and D'Allesandro's Pizza.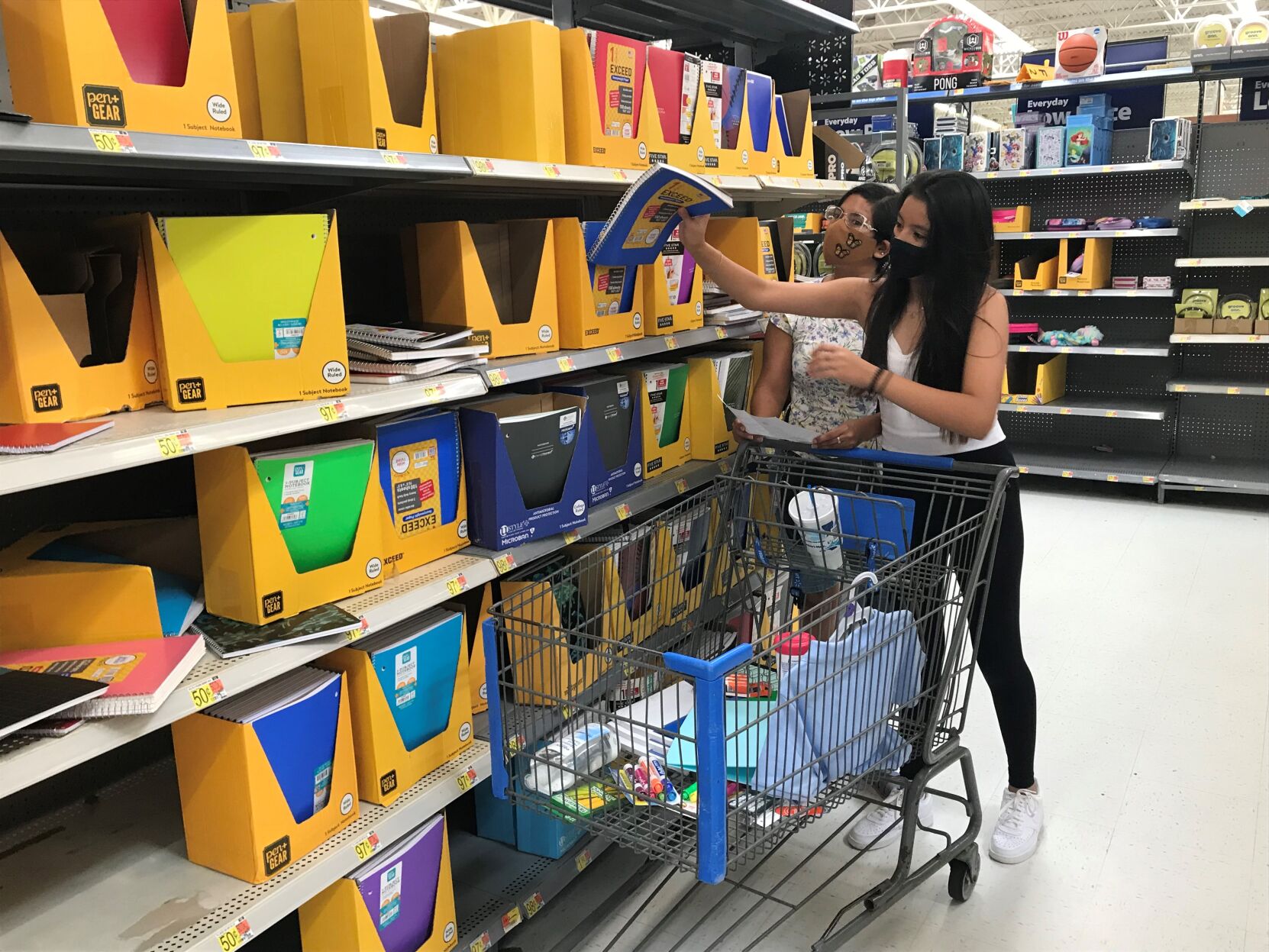 New perk
A new coffee shop is under development in Goose Creek.
Hurricane Coffee Co. plans to open at 2424 N. Main St. on U.S. Highway 17A near the developing Carnes Crossroads community, according to owner Mistina Chambers.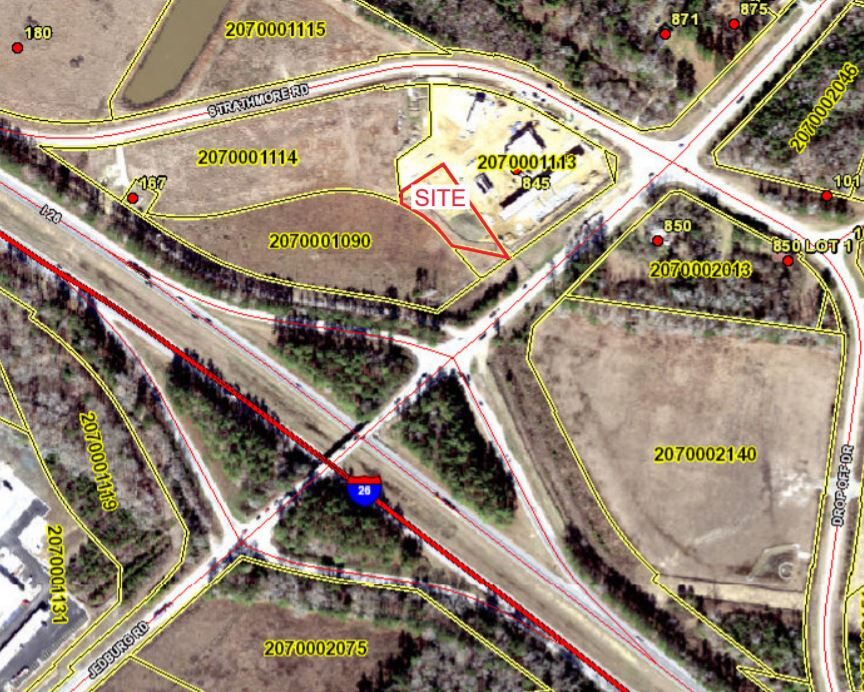 The 348-square-foot café will be a double drive-thru coffee stand serving gourmet coffee drinks and fresh-baked and locally sourced pastries and treats.
Chambers said she signed a 10-year lease on the property and plans to open in October.
On the way
A new fast-food restaurant is in the works for a developing Interstate 26 interchange in Berkeley County.
Jake Rasor of Newberry Restaurant Group Inc. of Greenville recently applied for a permit to build a 2,661-square-foot Arby's restaurant on Jedburg Road at Strathmore Drive, a frontage road on the northern side of the interstate.
The parcel is between the westbound I-26 onramp and a Spinx gas station and convenience store. It will be the restaurant group's first Arby's in the Lowcountry.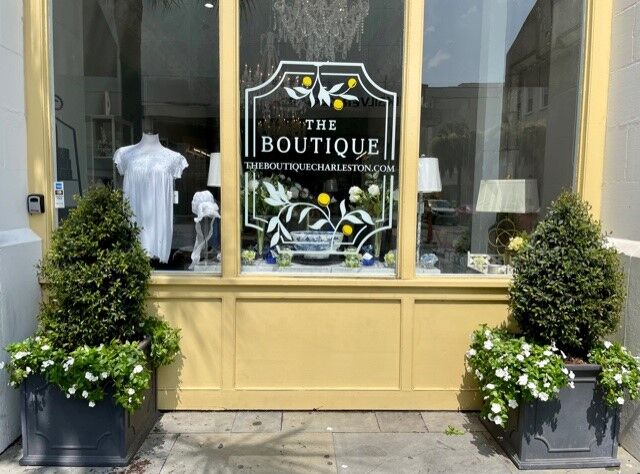 Rasor operates 10 Arby's restaurants in the Midlands and Upstate.
From Broad to King
A longtime downtown Charleston gift, linen and lingerie shop opened Aug. 2 in a new location.
The Boutique, formerly at 141 Broad St., moved to 302 King St. in the space recently occupied by a skincare shop that closed in 2020.
The Boutique, operating in Charleston for more than 60 years, was at Broad and Logan streets since late 2017 and at Broad and Church streets for 20 years before that.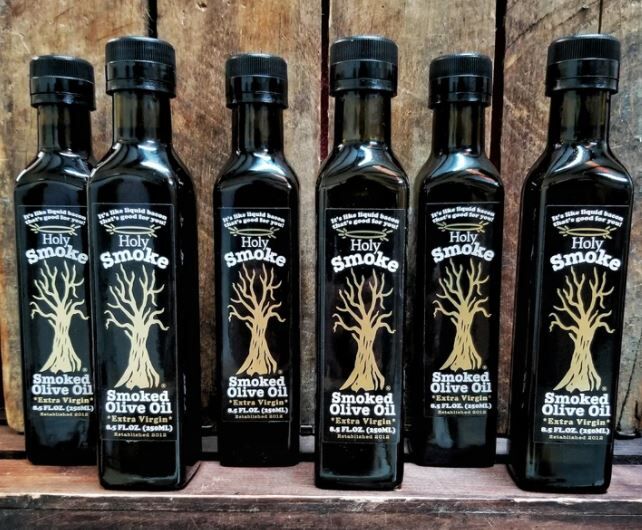 The shop dates back to the mid-1950s when Bessie Braid, mother of novelist Alexandra Ripley, launched it. It has changed hands several times since then.
The shop, owned by Lois Daughtridge, is now on the same block as several other longtime retailers, including Croghan's Jewel Box and M. Dumas & Sons clothing store. Hours are 10 a.m.-5 p.m. Mondays through Saturdays.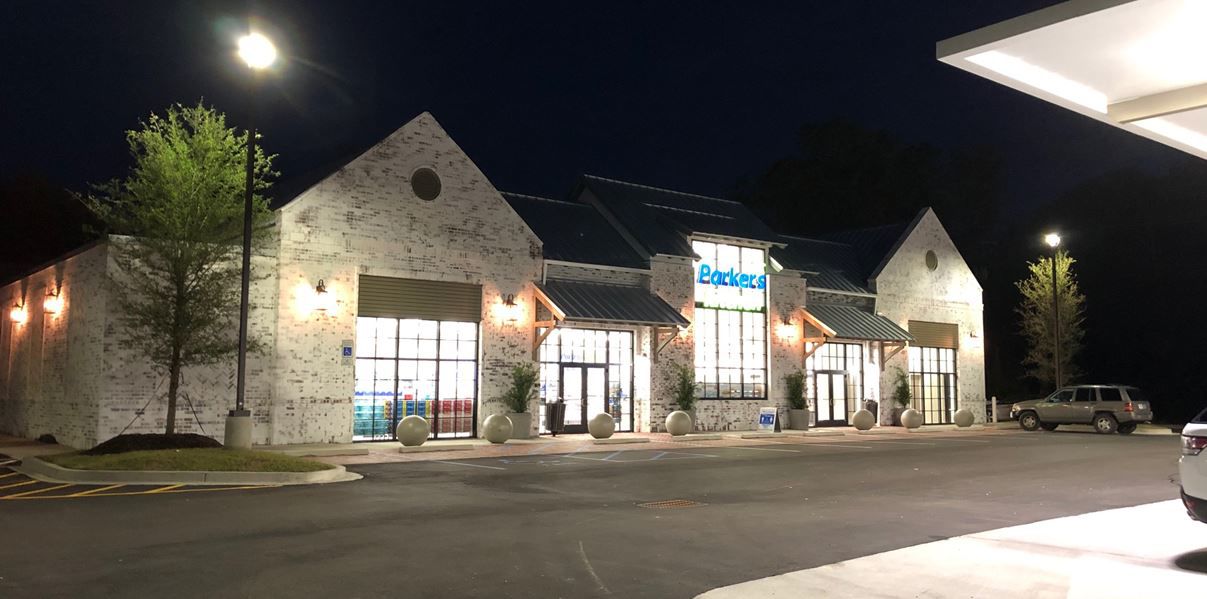 Revving up
An expanding convenience store chain in the Charleston area has picked up another accolade.
Parker's Kitchen recently received the nod as one of the top 10 gas station brands in America for the second year in a row.
The Savannah-based company rose to No. 6 from No. 8 in 2020 in the USA Today 10Best Readers' Choice travel award contest of "America's Best Gas Station Brands."
Others in the top 10 include Kwik Trip, Casey's, Hy-Vee, Rutter's, Sheetz, Love's Travel Stops, QuikTrip, Buc-ee's and Maverik.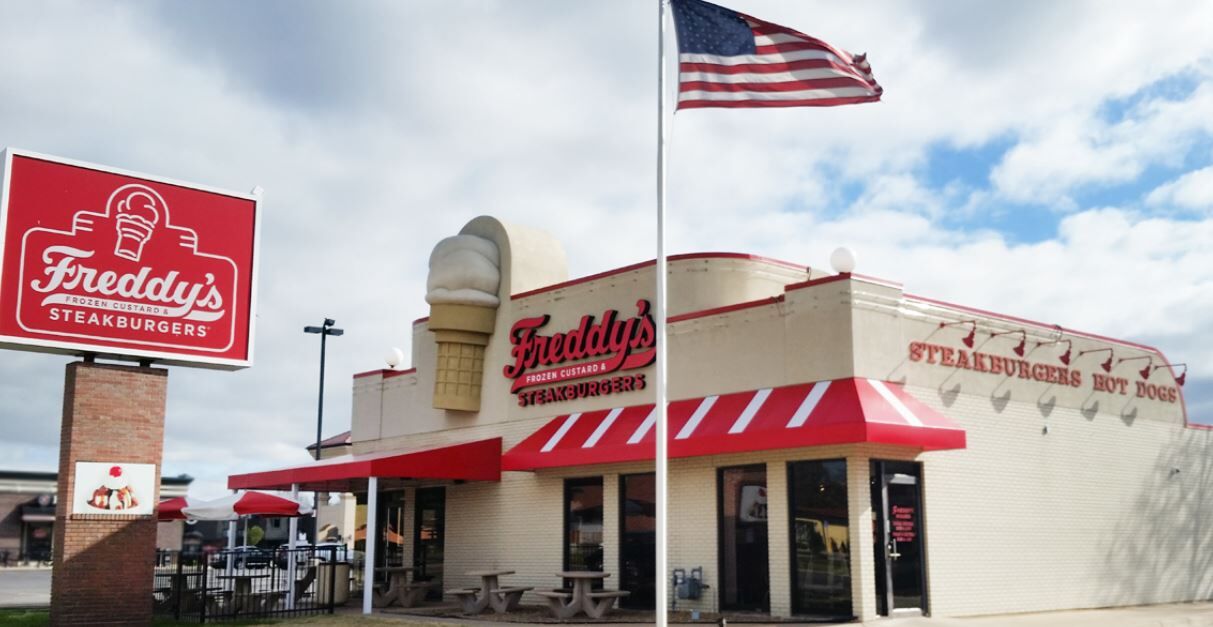 Parker's operates nearly a dozen stores in the Charleston area, with more in the works.
Do you know a retail business that is opening, closing, expanding or in the works? Reach Warren L. Wise at 843-819-9269. Follow him on Twitter @warrenlancewise.